The Lewis Family Welcome You
West Ford is the family home and location of Pembrokeshire Lamb Ltd. The 100 acre farm is owned by Pembrokeshire County Council and has been handed down through generations of family tenant farmers in North Pembrokeshire.  It is currently home to the Lewis family who are the company founders.
Sheep farmers Steve & Kara Lewis are the founders of Pembrokeshire Lamb with their five children. As a family business Pembrokeshire Lamb is not a corporate food company but rather an artisan, quality focused, sustainable farm and food business that is trying to honestly promote gate to plate Welsh lamb, hogget and mutton products that have been reared and cared for with traditional farming values in animal husbandry and welfare.
All of our meat boxes come from happy, healthy livestock that were valued and cherished from gate to plate and are delivered in sustainable packaging.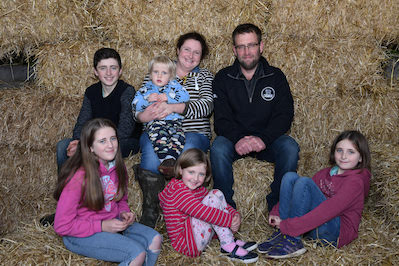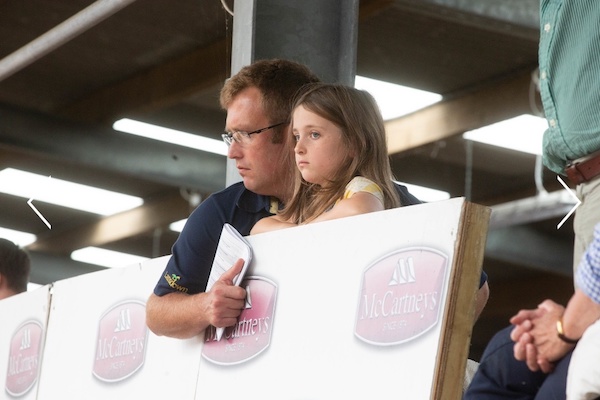 OUR MISSION
Welsh Lamb is renowned all over the world as the the go-to brand for the best lamb.
We firmly believe that Pembrokeshire, being a coastal county with its unique geology  provides an ideal environment for producing rich, quality forage, adds a superior flavour to our meat. Our livestock graze our rich pastureland from early spring, through the summer and autumn into winter.  Indeed, our livestock are only housed during times when we need to look after their welfare such as lambing and extreme weather.
Please be assured that when producing our meat boxes they have come from happy, healthy livestock which were valued and cherished from gate to plate. This approach shines through in the stunning taste of our products which we would love to share with you.
There is nothing like Welsh Lamb from the heart of Pembrokeshire!
GATE TO PLATE APPROACH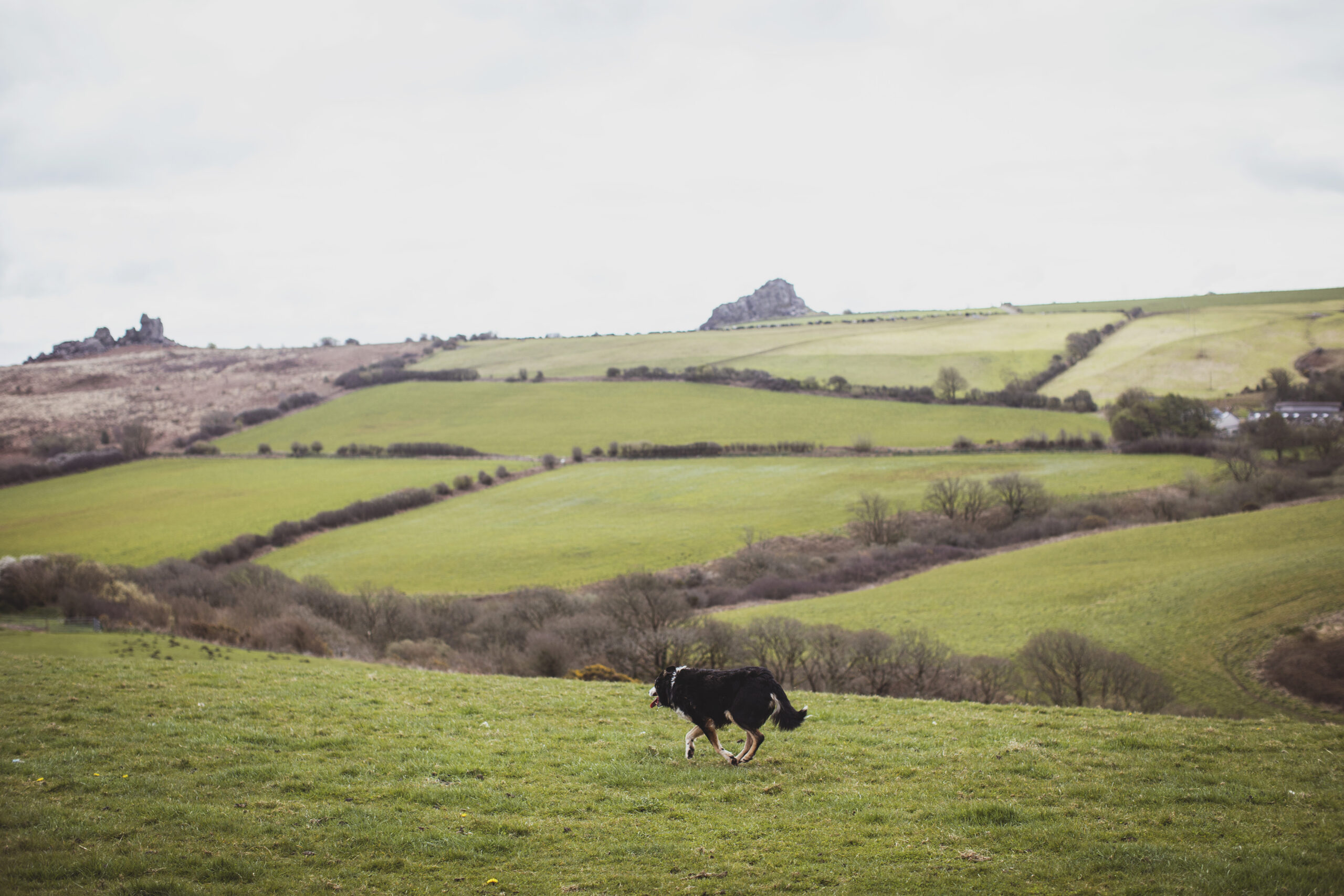 A LITTLE MORE ABOUT US....
Steve & Kara Lewis met over the kitchen table in 2003 when Steve went to move sheep for Kara's father.  Steve had graduated with a BSc (Hons) Agriculture from Harper Adams Agricultural College and was farming rented land with his brother and mother.  Kara, a farmer's daughter, was completing her BSc (Hons) Animal Behaviour and Welfare at Chester University.   Both families have a long history of farming, with Kara's family farming as far back as the 17th Century.  They married in 2005 and have five children, 2 boys and 3 girls.
Having travelled the length of the country whilst Steve worked in shepherding roles they decided to 'go it on their own' and in 2012 and secured the tenancy of Fferm Wernllwyd.
SUSTAINABLE FARMING