The Hogget Taster Selection includes a variety of cuts and joints of Pembrokeshire Hogget. Our Pembrokeshire Hogget is available March – July.
Great Taste Award Winning Product
Hogget Shoulder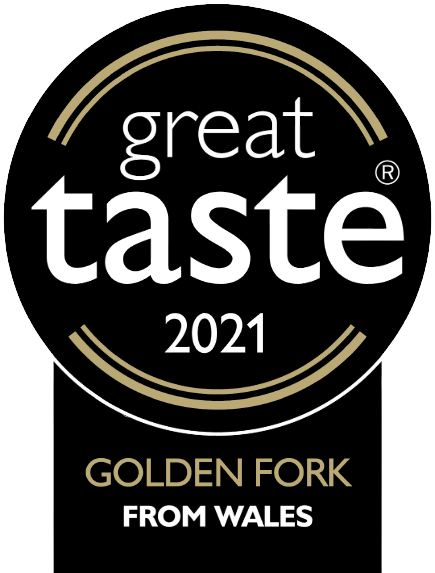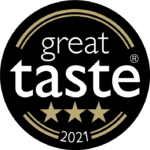 "Simply wonderful"
"It gets no better than this"
– Great Taste Judge, 2021
Hogget Leg
Make a special order
If you'd like to request a special order or something that we presently do not stock please tell us by clicking here.
We are a small artisan business with a focus on quality not quantity, we only sell meat produced on our small family farm and therefore we have a limited supply each year.
Chilled meat can be ordered in advance, please complete this form and we will contact you when we have a timeline.
Our boxes provide the best value but if you require an individual cut of meat they are available upon request, but will be subject to P&P charges.  Please complete this form and we will contact you regarding availability.
THANK YOU FOR SUPPORTING OUR SMALL FAMILY FARM.