In our drive towards a sustainable business we want to work with our loyal customers and make it easier to spread the cost of our meat boxes.
Subscribers will receive a seasonal meat box either quarterly or six monthly but payment is taken on a monthly basis.
Our seasonal boxes will contain the same number of cuts as our regular boxes that you can purchase as a one off.
As this is a seasonal box subscription you will receive the meat that is in season at the time, this can be a combination of all meats or a box made up of only lamb, hogget or mutton.
Subscribers will also receive a complimentary seasonal gift with every box.
Free delivery still applies, delivery will be made on the next defined delivery date after final payment is received.
All meat will be freshly frozen.
3 Month Seasonal Box Subscription = 12 Monthly payments and 4 meat boxes delivered
6 Month Seasonal Box Subscription = 12 Monthly payments and 2 meat boxes delivered
3 Month – Half Seasonal Box
2 x Half Shoulder
2 x Half Leg
1 x Breast (Boned & Rolled)
7 x Cutlets
5 x Loin Chops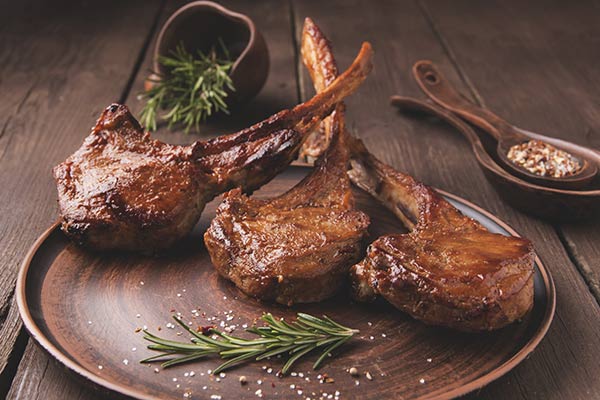 3 Month – Full Seasonal Box
4 x Half Shoulder
4 x Half Leg
2 x Breast (Boned & Rolled)
14 x Cutlets
10 x Loin Chops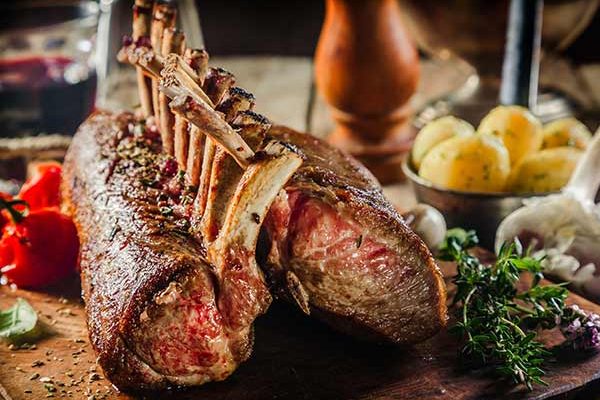 6 Month – Half Seasonal Box
2 x Half Shoulder
2 x Half Leg
1 x Breast (Boned & Rolled)
7 x Cutlets
5 x Loin Chops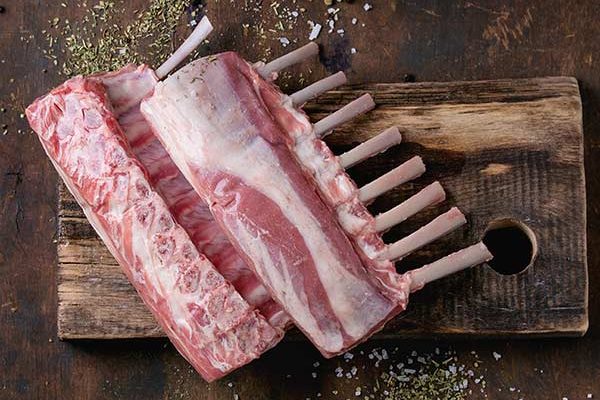 6 Month – Full Seasonal Box
4 x Half Shoulder
4 x Half Leg
2 x Breast (Boned & Rolled)
14 x Cutlets
10 x Loin Chops