Croeso, Welcome to Pembrokeshire Lamb, a family run business providing excellent lamb, hogget and mutton meat boxes throughout the UK.
All of our meat boxes come with free delivery.  
All our lambs are sired by Texel rams bred, reared and raised on our farm and are out of Suffolk Mule ewes and their crosses that are well suited to the climate in West Wales.
Pembrokeshire Lamb guarantees all customers receive the highest quality product.
Reasons To Buy
Our boxes and paper are all recyclable as we try to do our bit to help contribute towards a more sustainable packaging process.
We grow our own crops and use as many natural resources as possible to feed our animals for better sustainable farming.
We are pleased to say that we have a high standard of food hygiene throughout our farm and processing unit.
Not much in life is free, but Pembrokeshire Lamb has free delivery on all of it's meat boxes. 
High Quality Pembrokeshire Meat Boxes
When you receive your Pembrokeshire Lamb order it will arrive in one of our recycled cardboard boxes with a lovely cosy wool pouch and ice packs to ensure our meat is safely nestled in the box and remains cool during transportation. Our wool liners are made from 100% natural, sustainably sourced wool.
Packaged Meat
Each piece of meat is individually wrapped so you can take what you need, when you need it and leave the rest for another day. Each portion is stored in an outer wrap where you'll find details of the product and the best before date.
Sustainable Farming & Food Production
At Pembrokeshire Lamb we believe in fostering traditional, sustainable values which have been handed down through generations of farmers to ensure animal welfare and preservation of the land we use. By growing our own crops as feed and using our natural resources we give our animals the essential nourishment needed to ensure our product is fresh and sustainably farmed with ethical practices in mind.
Grazed On Pembrokeshire Forage
Our lambs are introduced to our species rich grasses alongside their mothers and after weaning they may graze forage crops such as brassicas when grass growth is slow. We don't feed our lambs any cereal or concentrates. Our livestock are only fed through natural farming methods that involve ethical practices that are not associated with rapid fattening. The use of grass and forage aids carbon capture and eliminates the need for the use of soya and grains, thus reducing our carbon footprint.
Quality & Excellence

Sustainable farming practices

Sustainable packaging as our mission is to reduce the use of plastic

Free delivery on ALL products

Guarantee of quality

Cardboard boxes are 100% biodegradable

Meat boxes have wool liners that are made from 100% sheeps wool

Pembrokeshire Lamb Ltd has a zero to landfill mission that we are striving to achieve.
Product Reviews
I can't believe how simple it was to order online, the delivery was very quick and the lamb tasted amazing. I will definitely be ordering again, thank you Pembrokeshire Lamb and the Lewis Family.

Jordan Lewis
Online Customer,
I ordered a lamb box recently and was pleasantly surprised. Loved the sustainable packaging, and the meat itself was divine. I highly recommend Pembrokeshire Lamb to all.

Nia Rees
Online Customer,
Someone recommended me Pembrokeshire Lamb to try some hogget, I couldn't believe how tasty it was and why I've never tried it before. I will definitely be ordering again.

I order a variety of boxes, and thought the lamb was extremely tender. It was my first time shopping online for meat, and my experience was so simple I will definitely be doing it again.

Luke Anrude
Online Customer,
Awards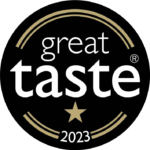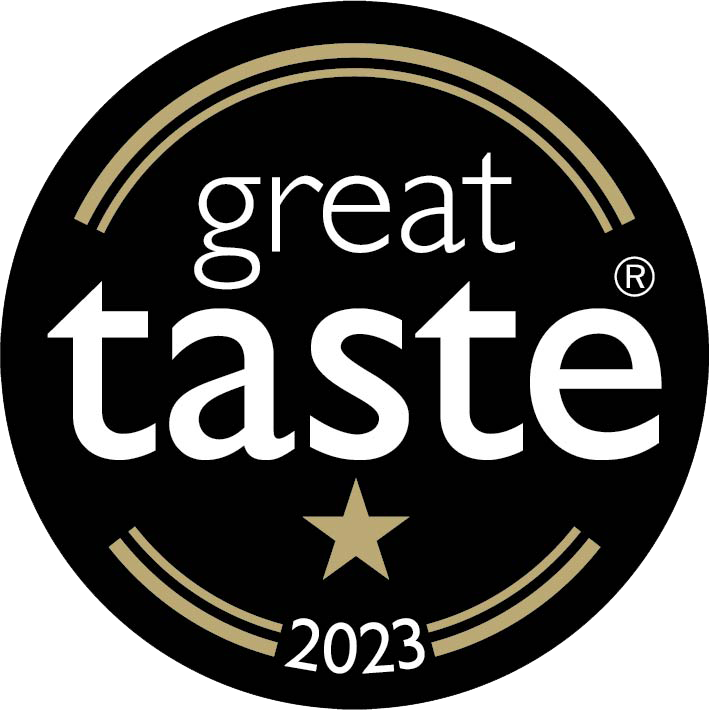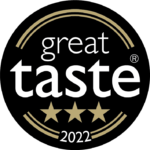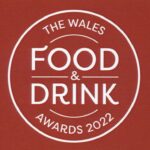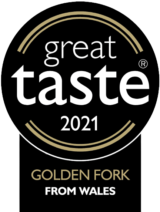 Pick Up Your Produce
West Ford, Treffgarne, Haverfordwest, Pembrokeshire, SA62 5LR

07974 168824