Recent Awards and Comments
You can simply taste the difference with Pembrokeshire, Grass Fed Lamb, Mutton and Hogget, but you needn't take our word for it, check out our recent 2021 awards below.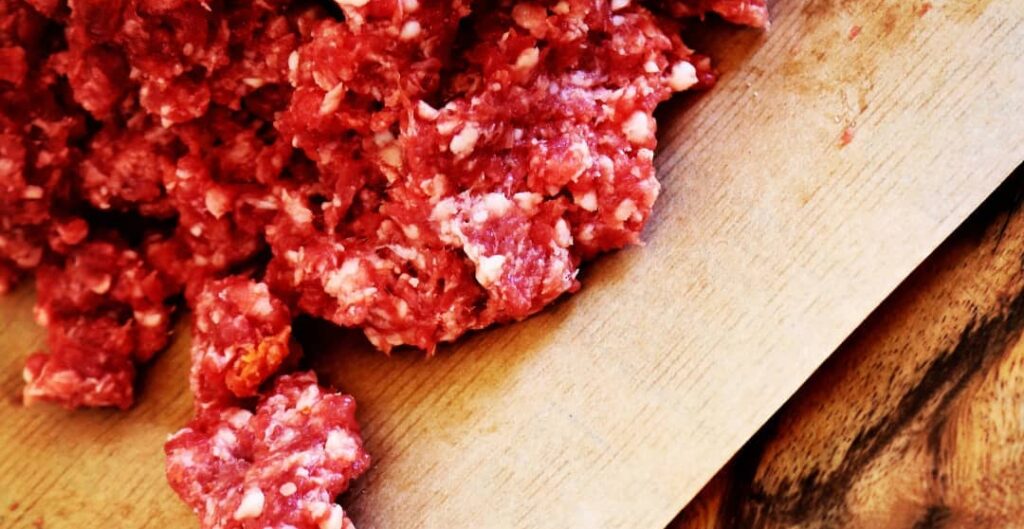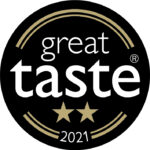 Mutton Mince
"Proper meatiness of a well aged product".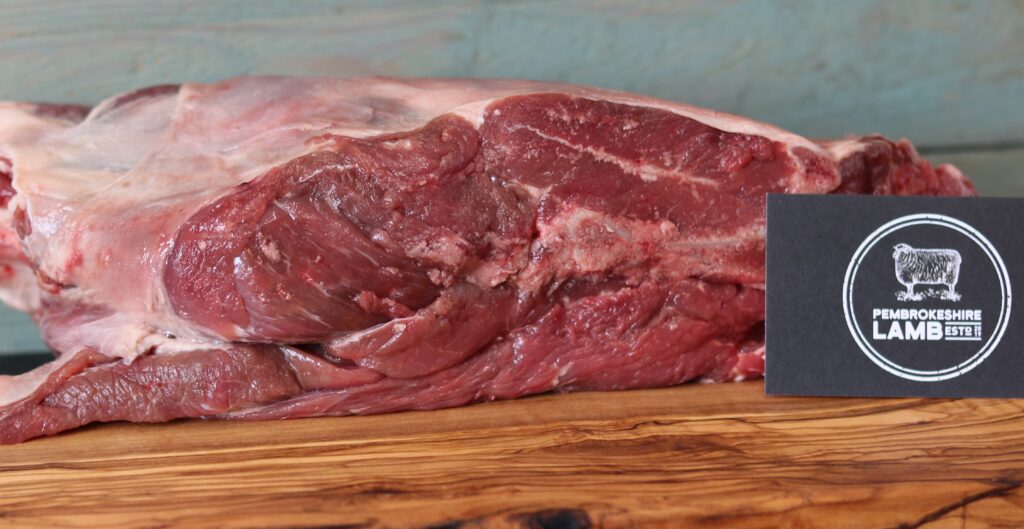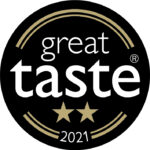 Mutton Shoulder
"You can taste the hillside, the herbs and grass".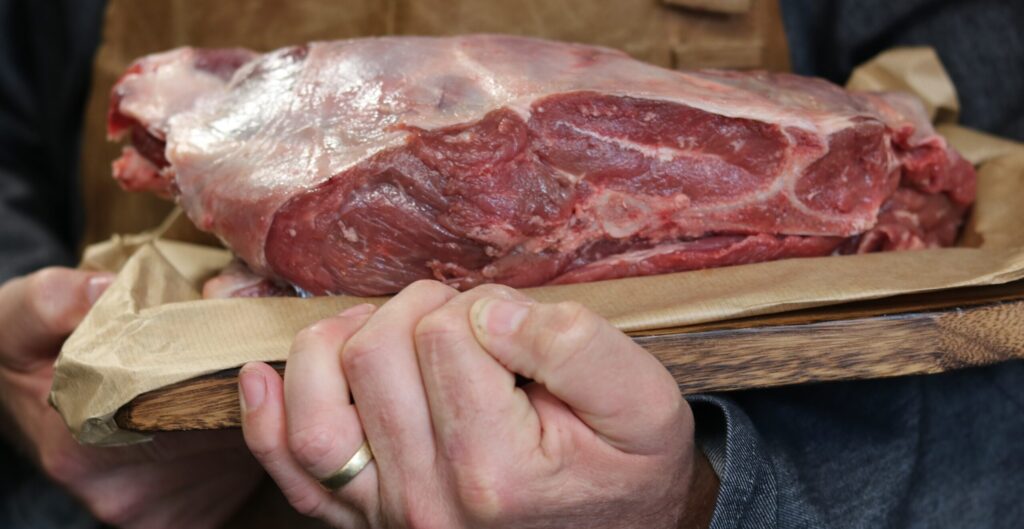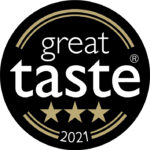 Hogget Shoulder
"Simply wonderful"
"It gets no better than this"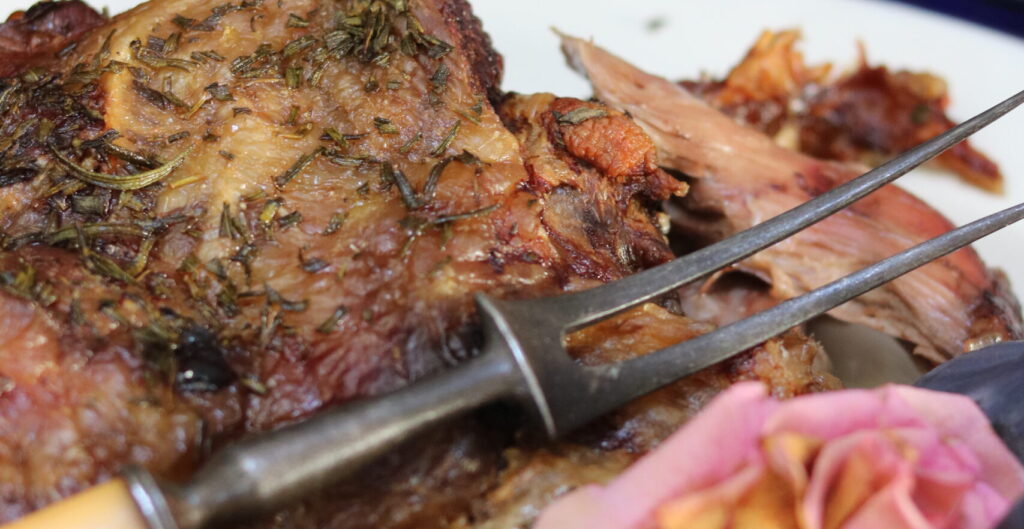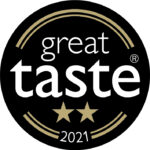 Lamb Shoulder
"Superb"
"Tender, moist, herbaceous and full of aged notes".
All quotes: Great Taste Judge, 2021.