The Half Mutton Meat Box includes a variety of cuts and joints of Pembrokeshire Mutton. Our Pembrokeshire Mutton is available all year round.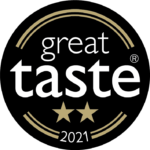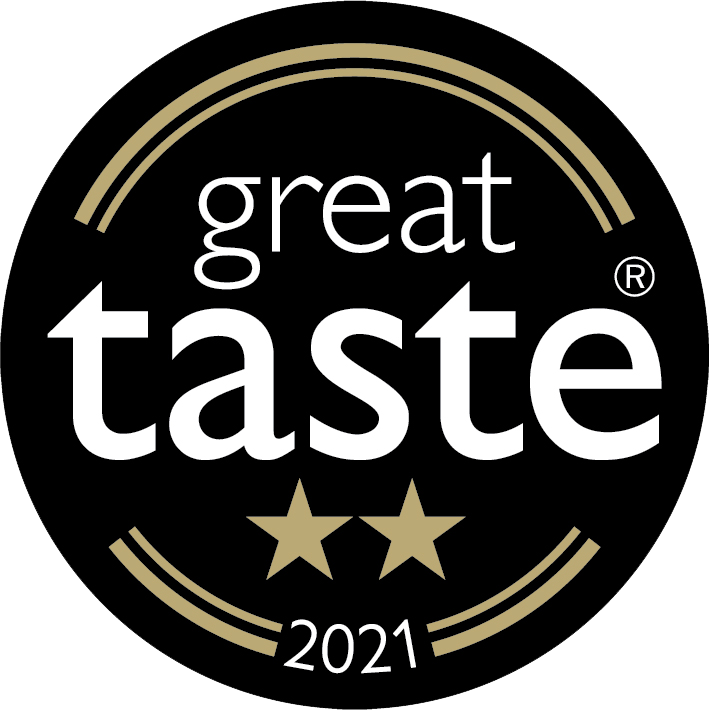 Mutton Shoulder

"You can taste the hillside, the herbs and grass".

Great Taste Judge, 2021
Make a special order
if you'd like to request a special order or something that we presently do not stock please tell us by clicking here.