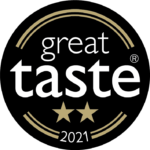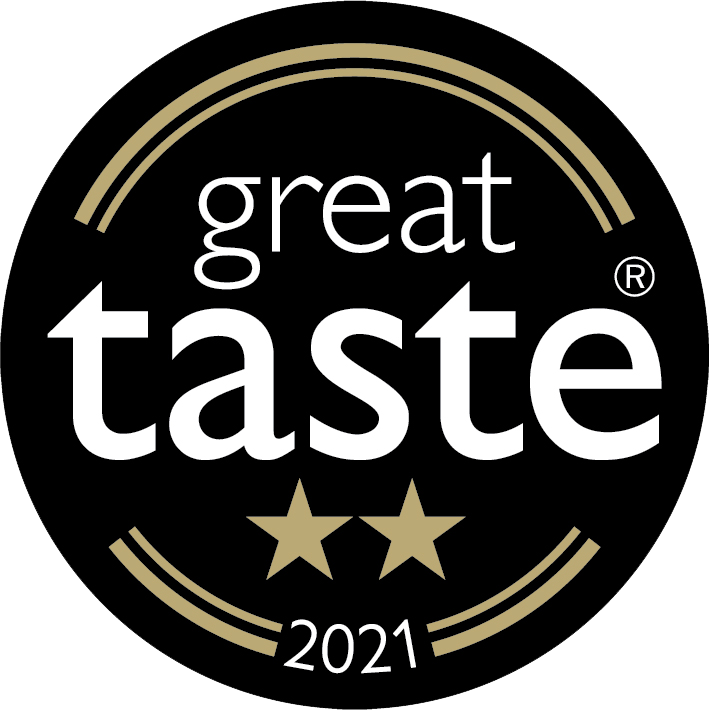 The Mutton Taster Selection includes a variety of cuts of Pembrokeshire Mutton perfect for a variety of dishes. Pembrokeshire Mutton is available all year round.
Mutton Shoulder 2 Star Winner
"You can taste the hillside, the herbs and grass".

Great Taste Judge, 2021
Make a special order
if you'd like to request a special order or something that we presently do not stock please tell us by clicking here.